ICECAPADE by Josh Lanyon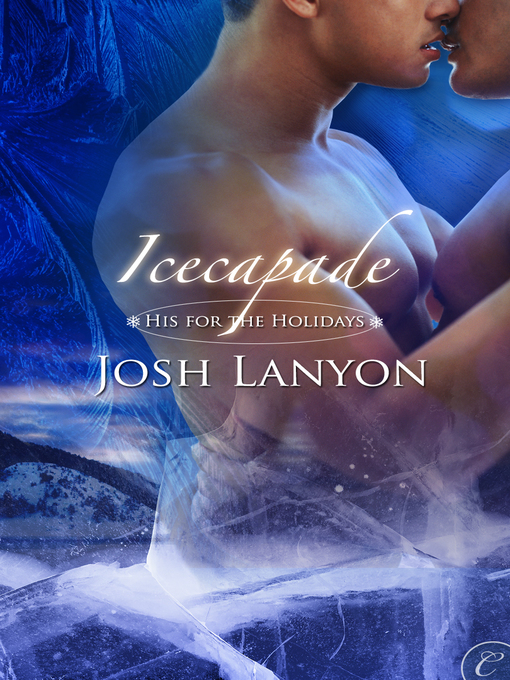 Icecapade by Josh Lanyon
Carina Press
Contemporary M/M
ISBN: 9781426890925
Reviewed by Shayna




Ten years ago, Noel Snow capped off a successful New Year's Eve heist by seducing Robert Cuffe, the FBI special agent that was always hot on his trail.  Since then, Noel's gotten out of the thieving game, choosing instead to write a series books based on his capers…complete with a plodding detective that can't seem to catch the hero.  Noel can't get Robert out of his mind anymore than he can write him out of his books and each New Year's Eve he calls and leaves a message on Robert's answering machine, hoping that one time he'll reach the agent.
This Christmas, however, Noel's in for a surprise.  Robert shows up on his doorstep, accusing Noel of being the mastermind behind a string of diamond heists.  Noel's innocent, but Robert refuses to believe him.  The former thief can't be too sad about the accusations; not when he has the opportunity to get a second chance with the agent that managed to steal his heart.
Icecapade is a fun and flirty story that won me over from the very first page.  I can't resist a good romance between a staid lawman and a cheeky, sly thief and Josh Lanyon delivers that and more.  The sparks that fly are hot enough to melt ice and the back-and-forth between Robert and Noel charmed the hell out of me.
Mr. Lanyon writes Icecapade solely from Noel's point of view and it works.  Noel is a loveable hero.  He's a bit of a scoundrel but, from what Mr. Lanyon shows of his history, it's clear that Noel could have turned out a lot worse than he did.  Noel doesn't apologize for having been a thief and his stealing isn't something readers are expected to forgive and forget.  As with all of Mr. Lanyon's characters, you have to like Noel as he is, flaws and all.  Robert, in turn, is a bit of a wild card to Noel, but it's clear enough to readers where the agent stands.  I didn't need to be inside Robert's head to fall for him; the tenacious FBI agent made as much of an impression on me as he did on Noel.
Icecapade has the energy of a great caper story paired with a meltingly sensual romance.  I finished Noel and Robert's story wanting more, not because the story was lacking in any way, but because I simply enjoyed Robert and Noel together so much that I didn't want Icecapade to end.  Joyfully Recommended!


Note: Icecapade is also available in the His for the Holidays anthology.