MOTOR CITY WITCH by Cindy Spencer Pape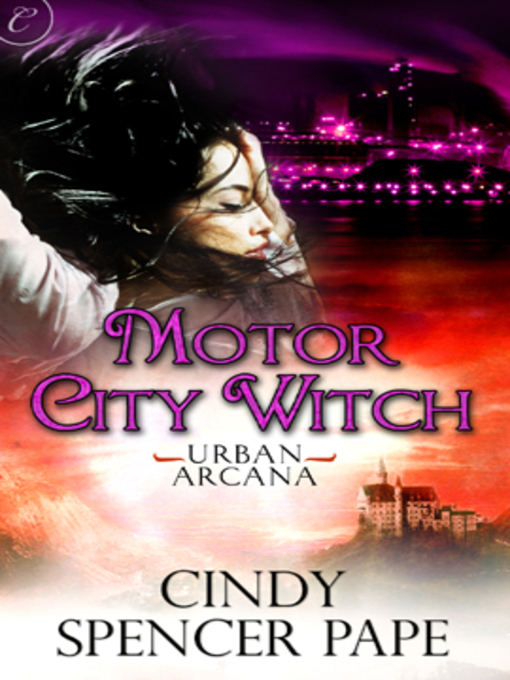 Motor City Witch by Cindy Spencer Pape
Urban Arcana
Carina Publishing/Audible.com
Contemporary/Fae
ISBN: 9781426890628
Reviewed by Tanya




Elise Sutton's life has changed a lot since she walked away from the one man who was the love of her life (Aiden Greene).  She now has a daughter and has given up her job as a paranormal enforcer for the Wyndwind League.  But, when she attends her best friend and artists wedding she knows that she is going to have to confront Aiden as well as face some uncomfortable conversations.
Aiden can't believe that he doesn't know about Adina, especially as she appears to be the daughter that he has never known about but, is she?  Before Aiden and Elise can work much out or accept what is happening, Adina is kidnapped by a racial purity movement.  When Elise contacts Aiden, he is there for her in an instant.  It also seems that neither has ever forgotten about the other.  If they can save Adina and both come out alive, there might just be a second chance at love for them.
This is my second Urban Arcana story by Ms. Spencer Pape and I have to say I was nervous that she could top Motor City Fae, but I should have had faith.  Motor City Witch is as good if not better than its predecessor.  I love how Elsie is able to stay a strong woman even in the face of crisis, and still keep her wits about her.  The highest accolades I can give a review is to Joyfully Recommend it and this was one of the easiest stories to decide deserved the rating.
I look forward to not only hearing the next story but I hope that Des will get his own book.  I enjoyed Motor City Witch that I also bought it in audio version to listen to again.  I was impressed with the narrator and how she was able to bring the story alive.