FATAL AFFAIR by Marie Force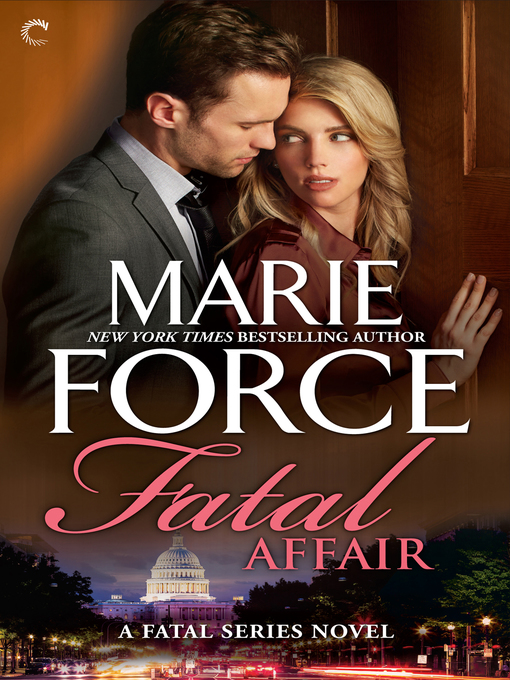 Fatal Affair by Marie Force

Carina Press
Contemporary/Romantic Suspense
ISBN: 9781426890260
Reviewed by Talia Ricci




Nick Cappuano is Senator John O'Connor's best friend, Chief of Staff, and often his alarm clock.  John is late once again and Nick has come to his apartment to get him out of bed.  As soon as he opens the apartment, he senses something is wrong – and there is definitely something wrong.  The Senator is dead, brutally murdered in his bed.
Sam Holland needs a miracle to save face and her career.  Called to a hush hush homicide, Sam runs into Nick Cappuano, the man she hasn't been able to forget, no matter how hard she has tried.  Not only is he going to have to help with her investigation, he is a prime suspect.
It will take both Nick and Sam to get to the bottom of this heinous murder, all the while falling back in love with each other.
Hidden secrets, family intrigue, and jealousy all combine with a background of romance to make Fatal Affair one of the best romantic suspense novels of the summer!  I Joyfully Recommend it!