SECOND CHANCES by Lauren Dane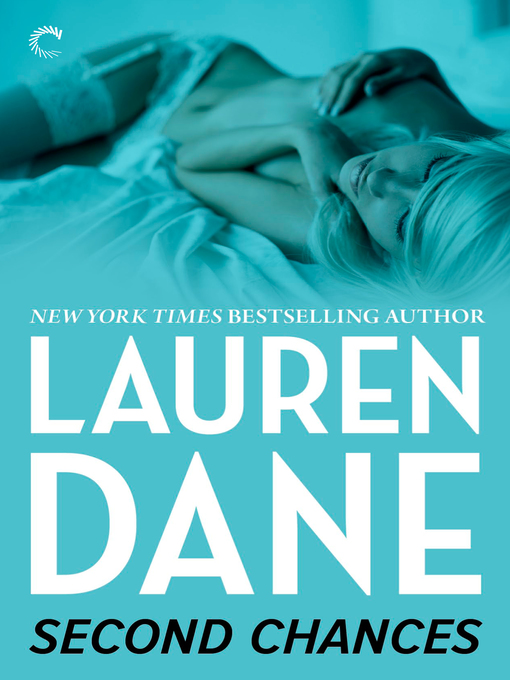 Second Chances by Lauren Dane
Carina Press
ISBN: 978-1-4268-9069-7
Erotic Contemporary BDSM
Reviewed by Vanessa




Roberta "Rori" Simon, returned home after being absent for ten years.  Rori is a new woman with a new outlook on life; no longer the brace wearing, acne covered, overweight girl that wore glasses and had zero self esteem no thanks to an overbearing mother.  Now she is a beautiful girl who knows what she wants and what she will accept to get it.  Jude Callahan held a soft spot in his heart for the young Rori but when he sees her again he is struck with her beauty.  They begin a non-exclusive relationship laying the ground work for what Rori hopes will be a future together, but Jude gets scared and messes up.  In walks Zach Helm, a guy who knows what he wants and isn't afraid of taking it!  Jude is sidelined because of his heartlessness and now he must watch Rori, the woman he regrets hurting, falling in love with Zach.  Will there be a Second Chance for Jude and Rori or is it all over for them?
I really liked the realism in this story.  Rori acted like a strong, contemporary woman would and she wasn't afraid to get back up and try again after getting knocked around a few times.  She wasn't going to let it beat her.  These things defined her but she still chose how they would shape her, what she would take from the experience, and how she would react to it.  She was a great character who was brought to the edge of despair several times but never really stayed down long.
Jude started out as so juvenile, with the games that he played, but he changed throughout the story and you could see and feel the changes in him.  He wasn't willing to open himself up completely to any woman and even more so with Rori.  So he always held himself back and ended up losing the one woman he later realized he loved to another man.
Zach was all that and a bag of chips too!  He knew what he wanted, knew what he needed, and he took it.  He had made peace with his Dom side years ago and he was ready to find his Sub and let her into his heart and soul.  He literally came in, saw, and collared Rori after Jude's cruelness towards her.
Second Chances was about second chances for each of these characters.  Learning that there isn't always just one love for everyone, that you can love again and it can be just as good as the first love and perhaps even better.  That each love will bring something different with each individual because we are all different and we provide different things in our love for one another.  I liked how the seed was planted for one love but wasn't nurtured because of circumstances and choices and didn't fully realize its true potential until later.  When it did gain its fulfillment it was richer and more flourishing than it would have been before.  Second Chances is an emotional book that takes you on the highs and the lows of the characters struggles and achievements as they reach their capacity for a happily ever after.  It was a great ride and brought tears to my eyes a few times.