FAIR GAME by Josh Lanyon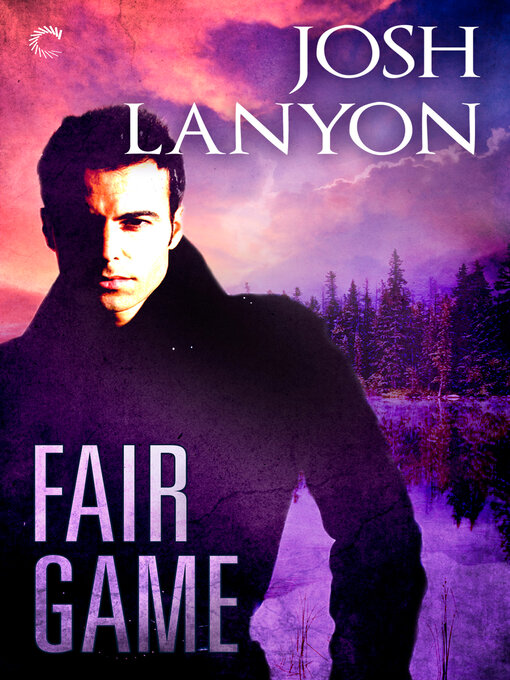 Fair Game by Josh Lanyon

Carina Press
Erotic M/M Suspense
ISBN 9781426890451
Reviewed by Nannette




Professor Elliot Mills used to be an FBI agent. He likes teaching, but doesn't hesitate to get back into action when a student disappears and the case seems suspicious. Elliot's ex-lover, FBI Agent Tucker Lance, is working the case and doesn't want Elliot around, regardless of his experience. Elliot and Tucker find it difficult to be in the same room together after how badly their relationship ended, but soon Elliot's making more progress than anyone else on the case. As Elliot and Tucker try to make peace with their past, Elliot becomes the killer's next target.
While I do masochistically enjoy the angsty romantic hell Josh Lanyon usually puts me through while reading his books, Fair Game has a little less gut wrenching heartache than his norm, and I loved it just as much. Lanyon has the expert ability to write realistic, suspenseful tales. Countless times throughout Fair Game I found myself pegging the villain only to realize I was mistaken yet again. The plot is not contrived or obtrusive, and it kept me riveted to each intriguing page. Along with an exciting storyline, Fair Game stars two very appealing men. Excellent characterization brings Tucker and Elliot to life. Despite the fact that Elliot is a professor now, he's a detective at heart and he plays that role amazingly well. He and Tucker make a terrific crime fighting team. Tucker has regrets, except his pride gets in the way of making things right. While they have a lot in common and are compatible in and out of the bedroom, it's that same common ground that causes strife between them. Sex between Elliot and Tucker is hard, hot, and meaningful, but it's not the focal point of their story. Fair Game is a novel of suspense with well-penned eroticism. It's the next great story in Josh Lanyon's arsenal of well-written gay suspense novels.